Bad Women: The Ripper Retold coming October 5
In late 1888, five women were brutally murdered in a slum neighbourhood of London. The violent killer earned himself a nickname – Jack the Ripper. But everything you think you know about the murders and those murdered women is wrong.
In a new 15-part series, historian Hallie Rubenhold tells you the real story of those victims and how they came to be in the path of a serial killer – completely overturning the Ripper story we've been told up until now.
Learn more about your ad-choices at https://www.iheartpodcastnetwork.com
See omnystudio.com/listener for privacy information.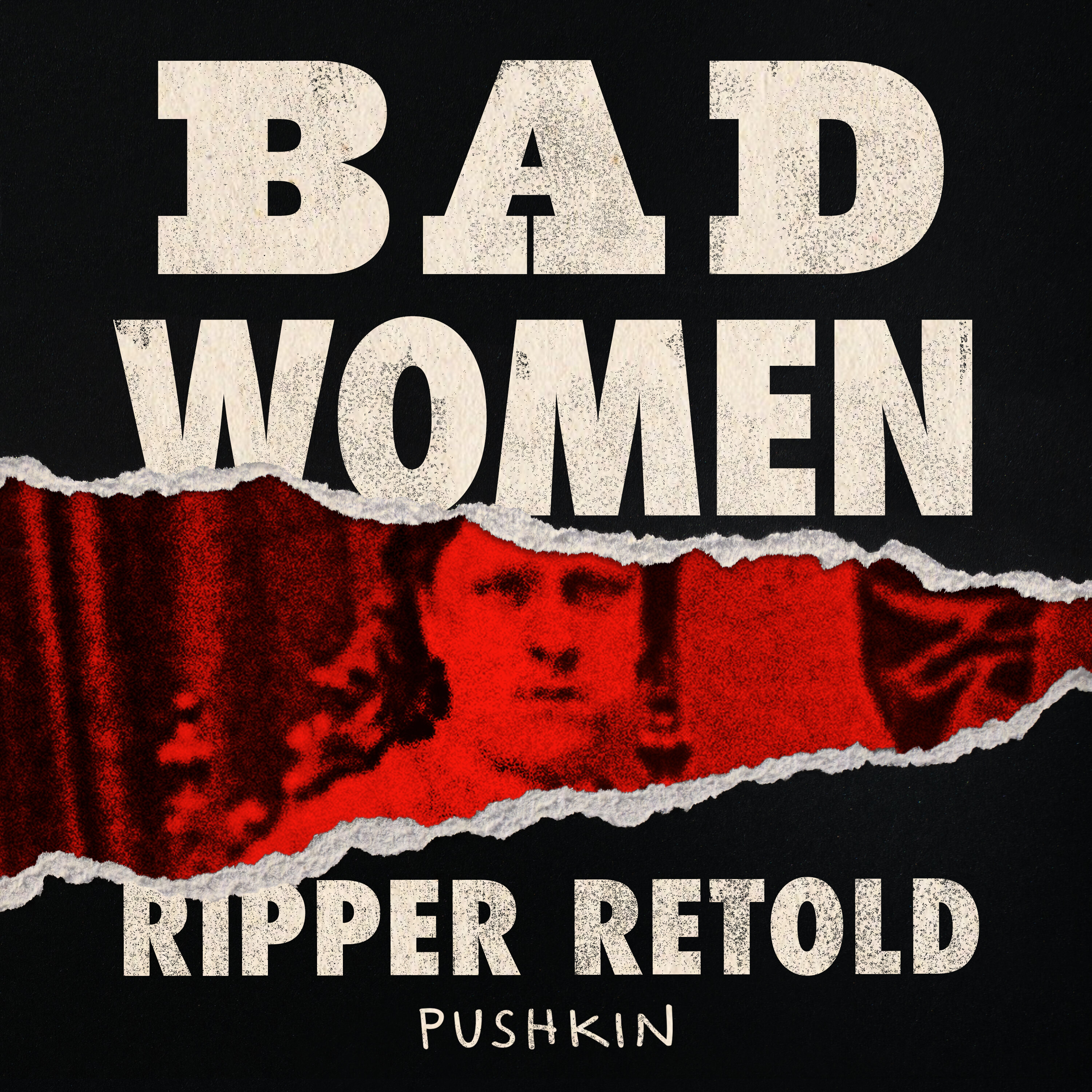 Search Results placeholder