Hungry? Check out the Snacktacular Road Trip
Grab your traveling gear because Brains On and Smash Boom Best host Molly Bloom and Forever Ago host Joy Dolo are going on a road trip. Not only will this be a fun-filled video romp with two buddies cruising the highway, but this trip has a theme that everybody loves: SNACKS!
Mmmmmm, yum! The third Brains On Universe Field Trip is called, what else, Snacktacular Roadtrip,and you're invited! Molly and Joy will be joined by Sanden and Marc as they cruise through a history of sandwiches, discover what beaver butts have to do with slushies and check out a Smash Boom Best debate between ketchup and maple syrup. Plus, someone from the Brains On Universe will join in live, at the end of the show, to answer questions, play some Mystery Sounds and tell you who won the debate. Whoa!
Tickets are $19.99, and there's a 20% offer if you're a Smarty Pass member. Spots are limited, but we have multiple dates and times to choose from. Head to brainson.org/fieldtrips to get the details.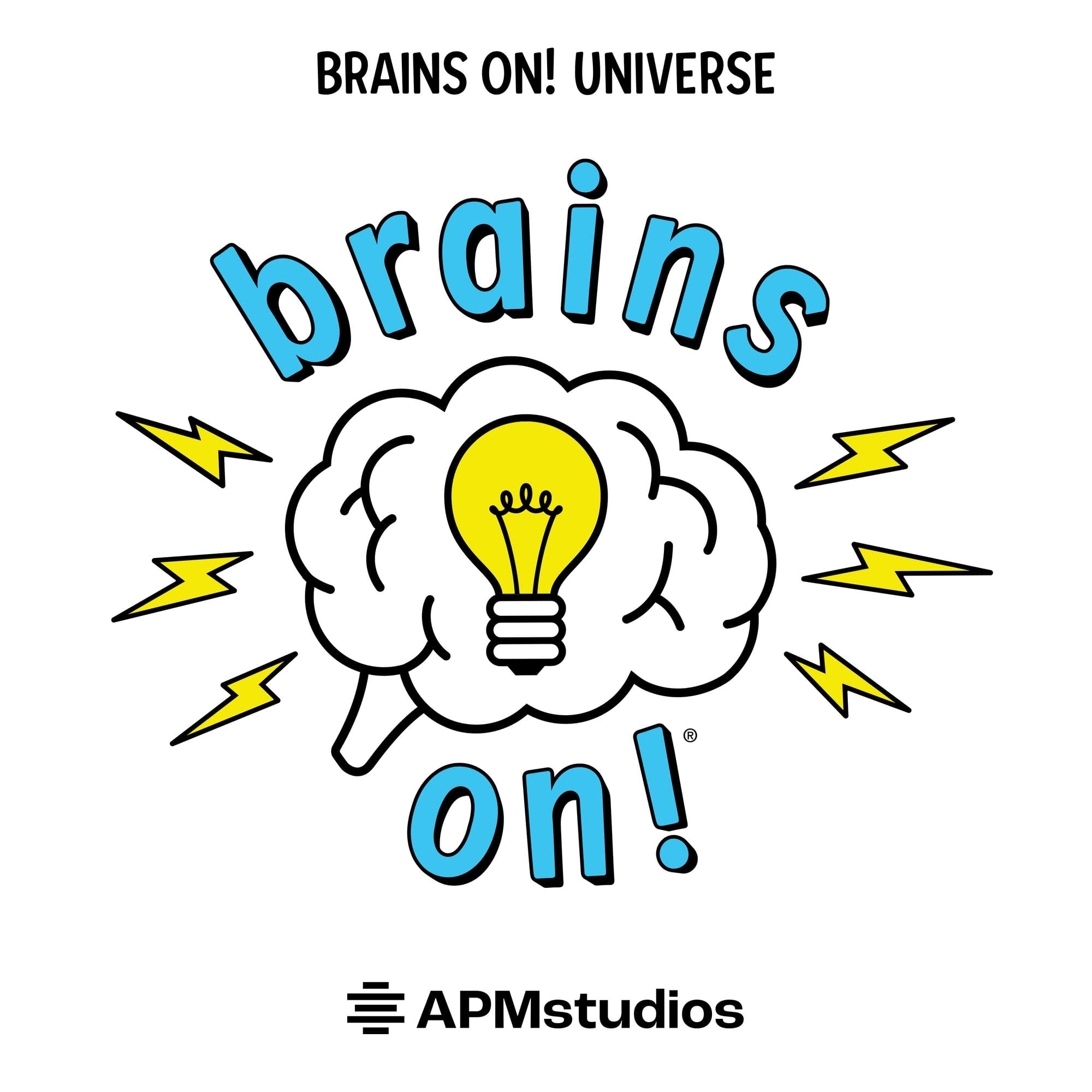 Search Results placeholder