Reporting by Vicky Baker
Drama by Chloe Moss
Anna Delvey was due to come into a trust fund of $67m on her 26th birthday. She was on her way to establishing the Anna Delvey Foundation, a multi-million dollar visual-arts centre in the heart of New York City. She filled her time with champagne brunches and stays in penthouse suites, as she wined and dined the New York elites to secure investment for her project. It all sounded wonderful.
Except, it was all a lie.
Behind Anna Delvey, the heiress, was Anna Sorokin, the recent magazine intern. Out of nothing, this otherwise unremarkable twenty-something had reinvented herself as a multi-millionaire socialite, conning businesses and friends out of thousands of dollars in the process.
But how? How did she manage to live a life of luxury for so long? How did she make anyone believe her story? How did she get people to trust her enough to give her their money?
Journalist Vicky Baker and playwright Chloe Moss dig deeper into the New York scandal, and mix drama with documentary to tell the story of Anna Delvey's rise and fall.
Anna is played by Bella Dayne
Other parts are played by Chris Lew Kum Hoi, Heather Craney, Will Kirk, Scarlett Courtney, Neil McCaul, Clive Hayward, Ian Conningham, Lucy Reynolds, Adam Courting, Greg Jones, Laura Christy, Jessica Turner, Ikky Elyas, Sinead MacInnes.
Director: Sasha Yevtushenko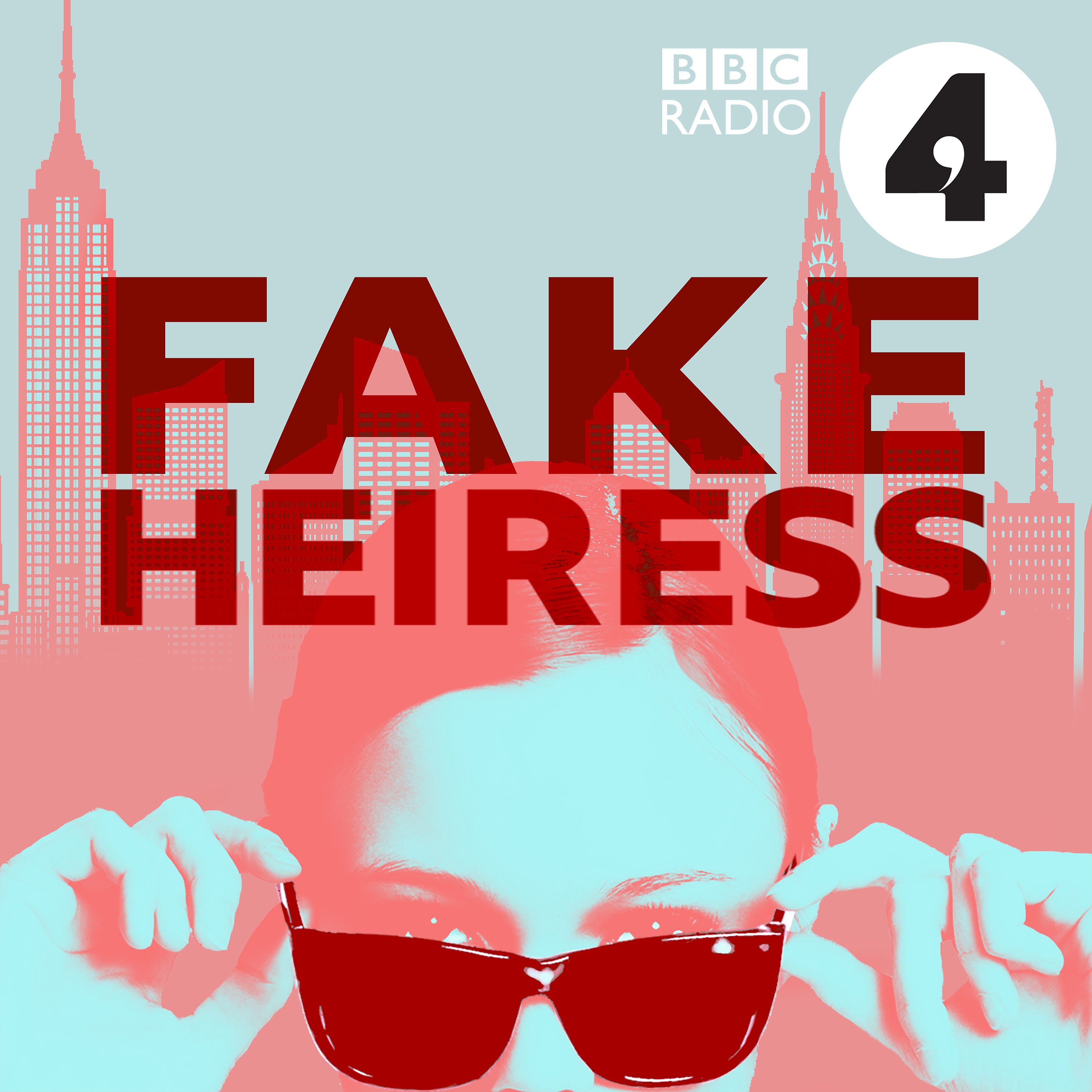 Search Results placeholder